When you work with Manufacturas Correli, you're working with a trusted partner that has developed a proven recipe for success. We are an extension of our customers - providing the ideal services and products that enable them to be highly effective and successful.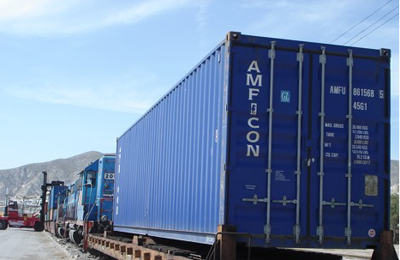 We are not a regular manufacturer. We differentiate ourselves from our competitors by not only delivering quality, but delivering it on time.
Our experts provide complete solutions for your requirements. All you have to do is tell us what you want, where and when you need it. Then all you have to do is be ready to receive the product.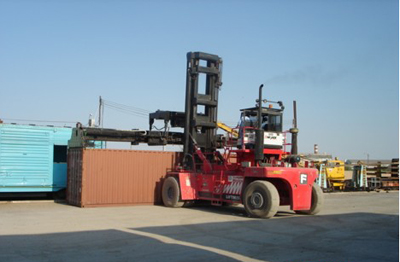 .
Our freight carriers are carefully selected and pre-qualified to meet the special needs and requirements of our clients.